The II SCAE (Speciality Coffee Association of Europe) Festival of Spain was held this year in Madrid and this was great for us lucky madrileños and this time it also held the Barista, Latte Art, Cuptasters and Coffee in good Spirits SCAE Championships SCAE.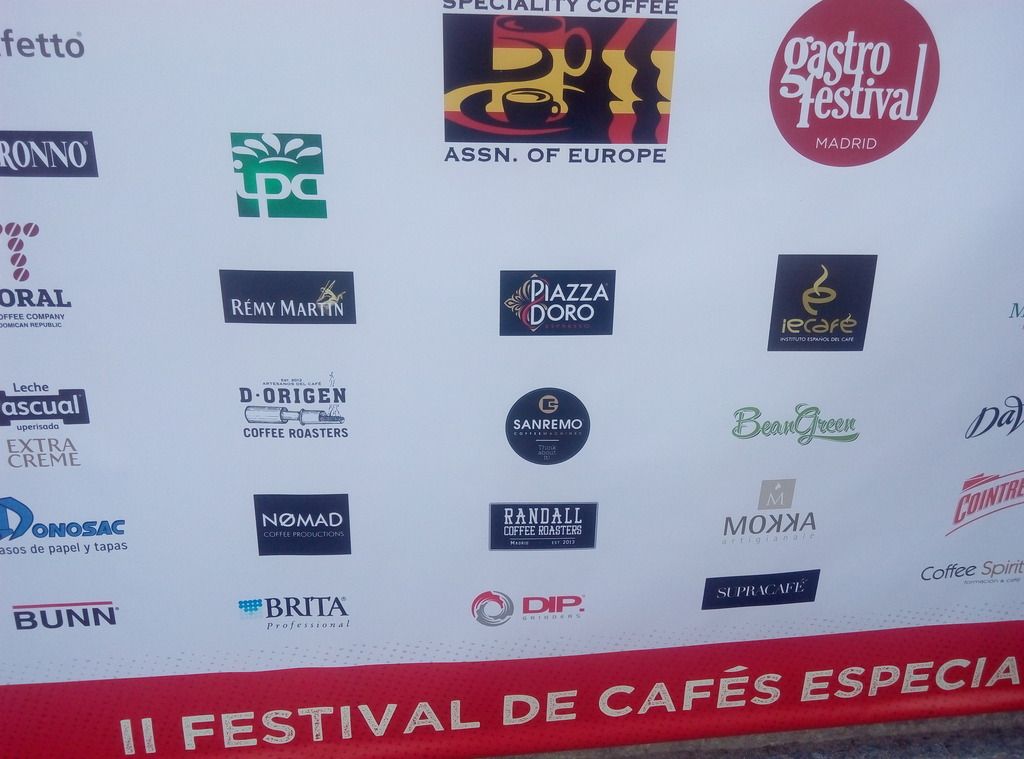 The event took place at the Matadero, which was a great decision as well as it being integrated into the activities of the Madrid Gastro Festival which includes many events and top notch gastronomic activities during specific dates and distributed throughout various parts of the city.
This year I could not take part in the Cuptasters championships due to incompatibilities in my schedule but the level was very high and by what I heard, Timur (responsible of choosing the coffee for the competition) was not willing to make it easy for the participants.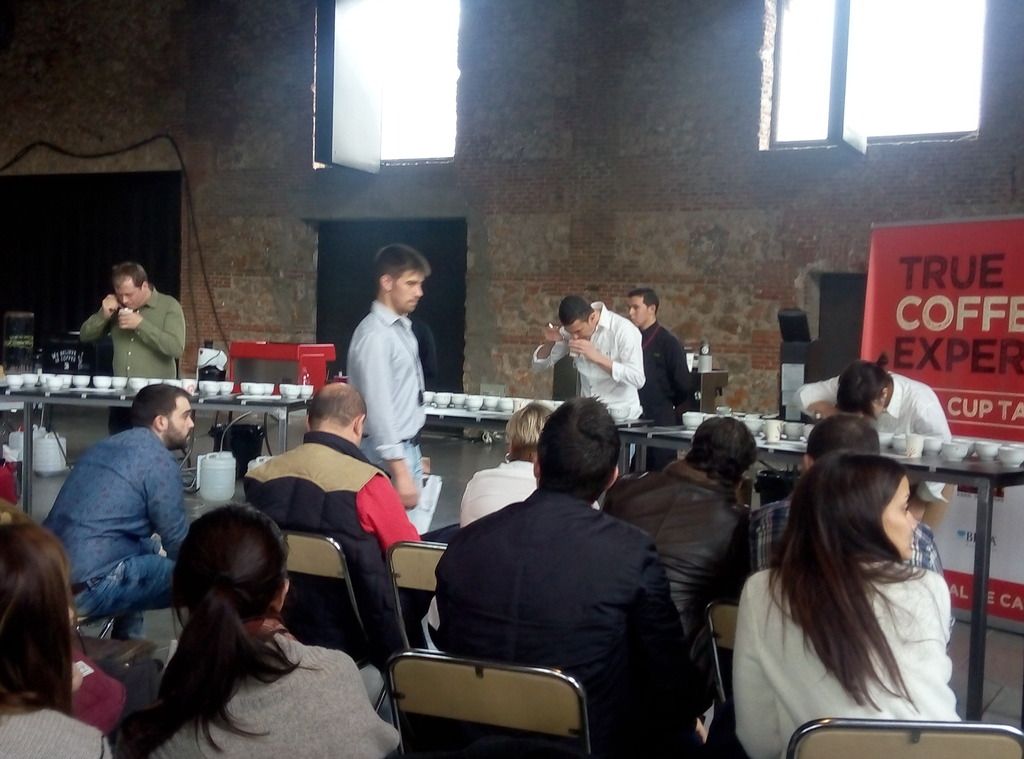 Although I couldn't participate in the competitions as I mentioned, I was able to get involved in the event, in another manner. We were serving RANDALL COFFEE ROASTERS speciality coffee and chatting with many onlookers who were interested or just wanted to get to try some speciality coffee roasted in Madrid, it was very enriching and I had a pleasant surprise when I discovered that there was more people (even more than expected) with upcoming projects linked to high quality coffee, which augurs well for this still very green niche.I have to thank everyone who helped voluntarily, whether organizers or volunteers, they really made it all go perfectly smoothly and a special thanks to the great barista Yasper Ollarve for his help on this occasion and all the others, thanks friend!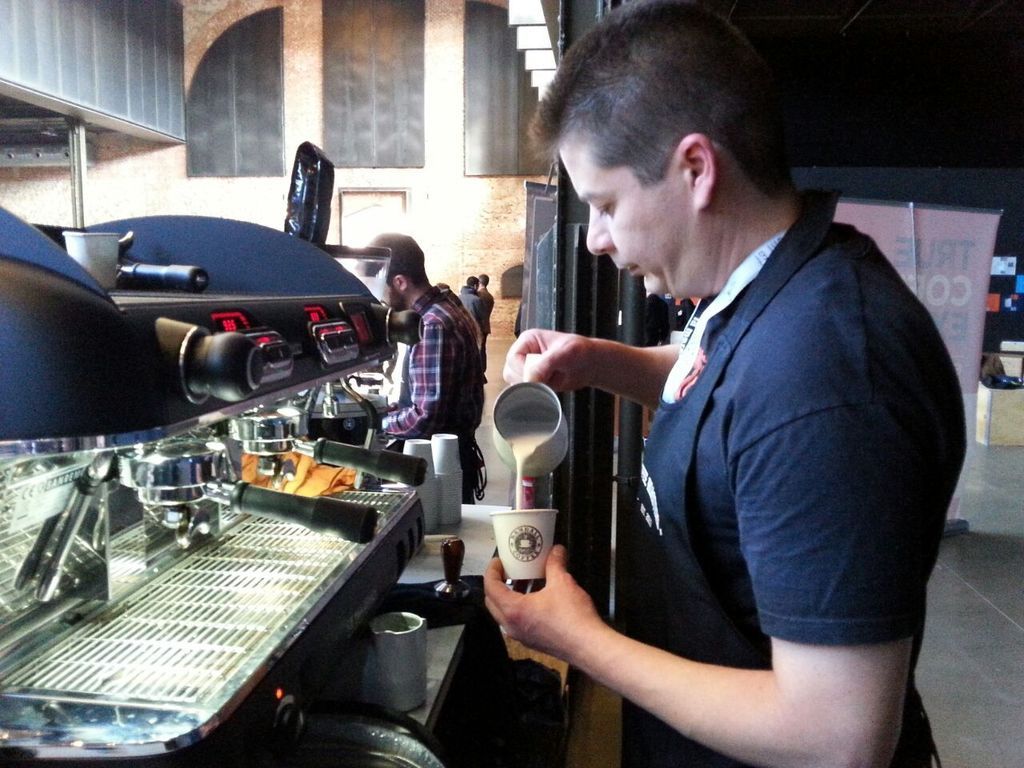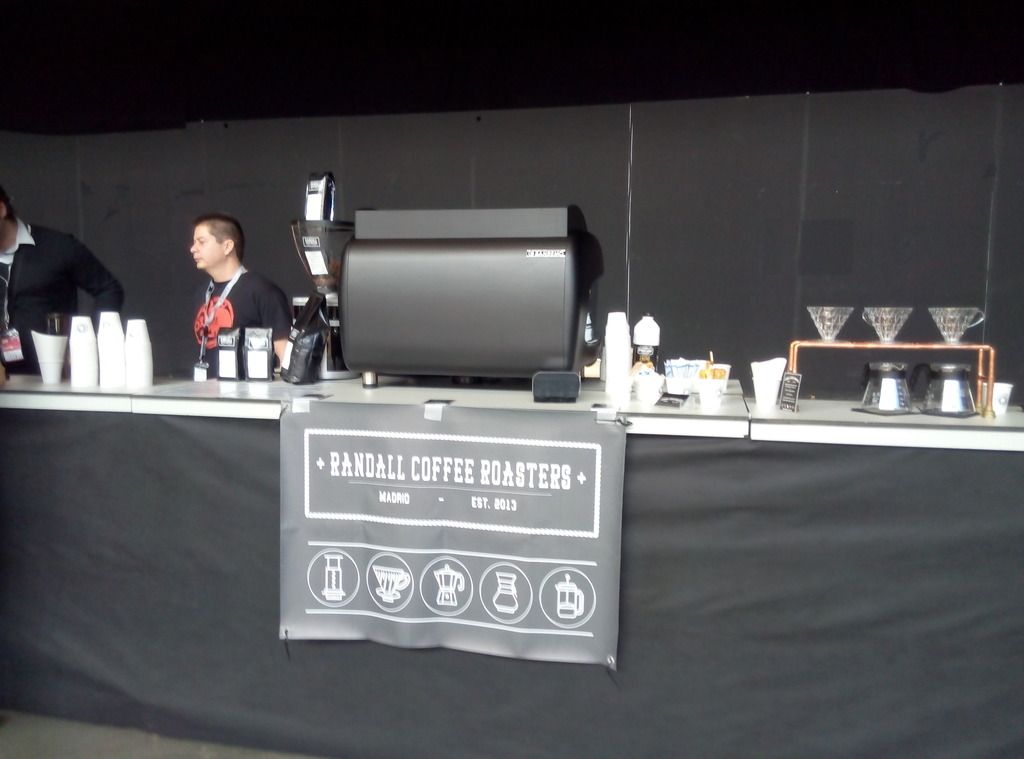 Although due to one thing and another I didn't manage to follow the championships as closely as I would have liked, I have to congratulate the champions of this year:
Barista: Luis Blanco
Latte Art: Héctor Hernández
Cuptasters: Marisa Baqué
Coffee in good Spirits: Victor Bolea
And to end this brief review of the Festival and Championships, I just wanted to encourage any hesitant or doubtful aspiring baristas to participate in these championships because they really are a way to enrich yourselves, with knowledge, with companionship, with self-improvement and truly the experience gives you a lot and there is no real negative aspects, so next year I would love to see all the competitions full of participants.
Cheers!
Randall Coffee Roasters
---
SHARE THIS POST