FAIRTRADE?
---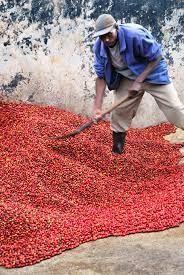 The «Fairtrade» concept and the certification is something common nowadays and you can easily see it at the supermarket, it's basically a form of commerce that intends to guarantee a sustainable environment for the producers by fixing a minimum price for the traded commodity. The problem with this official certification is that it is regulated by a for profit organization that fixes these minimum prices.
All this along with visits once or every two years to the farms to check conditions and the premises to assure good practices isn't enough in our opinion as we do not believe this benefits the producers enough as the fairtrade prices are shared between all the different levels of production (farmer, cooperative, exporter, etc.) and doesn't guarantee that the farmer gets a decent wage that allows him to live with dignity, and certainly doesn't encourage him to invest in quality improvements for his coffee.
DIRECT & SUSTAINABLY
---
The concept we encourage is the «direct trade» model that is really very simple and based on these two fundamentals: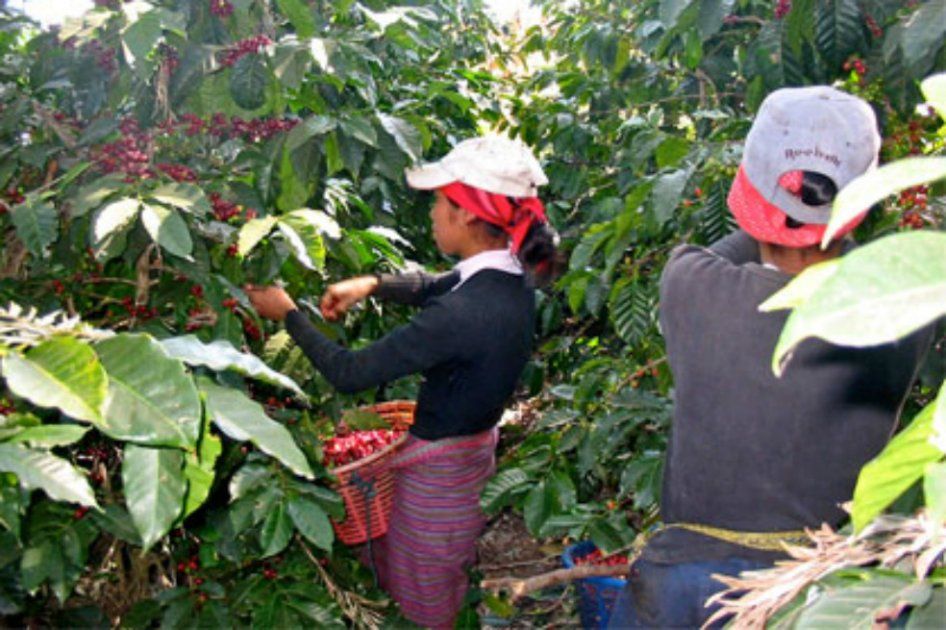 Paying more for the product (far more than the fairtradeprices) allowing the farmer to live with dignity by adjusting prices according to the quality of the coffee in order to motivate efforts to achieve a better standard product.
Limiting the middlemen to the maximum so the money goes directly to the pockets of the producers who are the ones who will really take care of the product, specially when they receive a "premium" for higher standard coffee. This is achieved by long term relationships and frequent visits to the farms in producing countries.
Direct trade isn't an official certification, it's just a trade model that a few of us follow. There is still a long way until this form of commerce establishes itself or even lays down it's standards or certifications but what is a fact is that it's changing the coffee industry from the farm to the cup.