THE MICRO ROASTER CONCEPT
---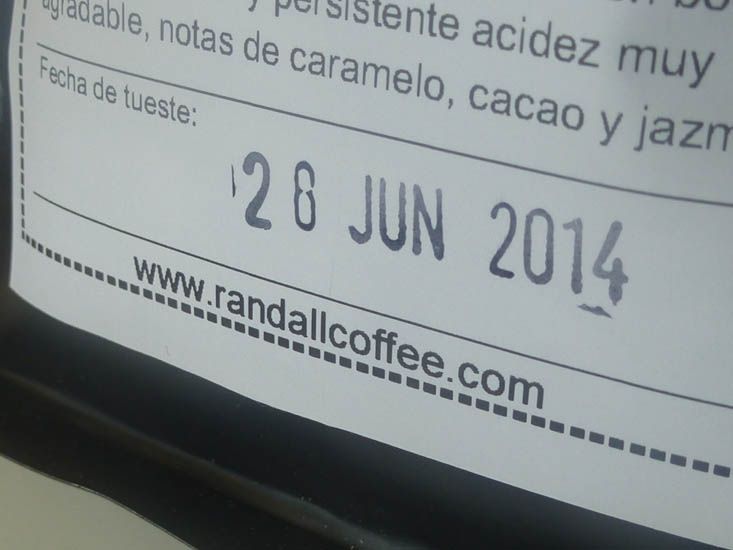 A micro roaster is the person that roasts green coffee beans by hand and in an artisan way, treating the coffee like a true delicatessen food and not just a consumer product. Contrary to the approach that big coffee companies focus on mass producing enormous quantities of coffee, roasting in an automatic and programmed fashion with computers that allow little or no intervention to the operator, imposing their own mark on the beans normally to camouflage the low quality of the product.

The micro roaster has to really be an artist in the transformation of the raw material, concentrating on finding the optimal roast profile for each coffee, allowing aroma, taste, body and acidity to meet at their peak. All this will be determined by:
The origin.
The climate.
The size and density of the bean.
The variety of the coffee bean.
The terroir and characteristics of the soil where it has been harvested.
The altitude.
The processing method.
He can only know this when there is total traceability and he will make sure he uses speciality coffee beans that are selected at the farms at origin due to the high quality they present in the cup.
TRUE ARTISAN CRAFT
---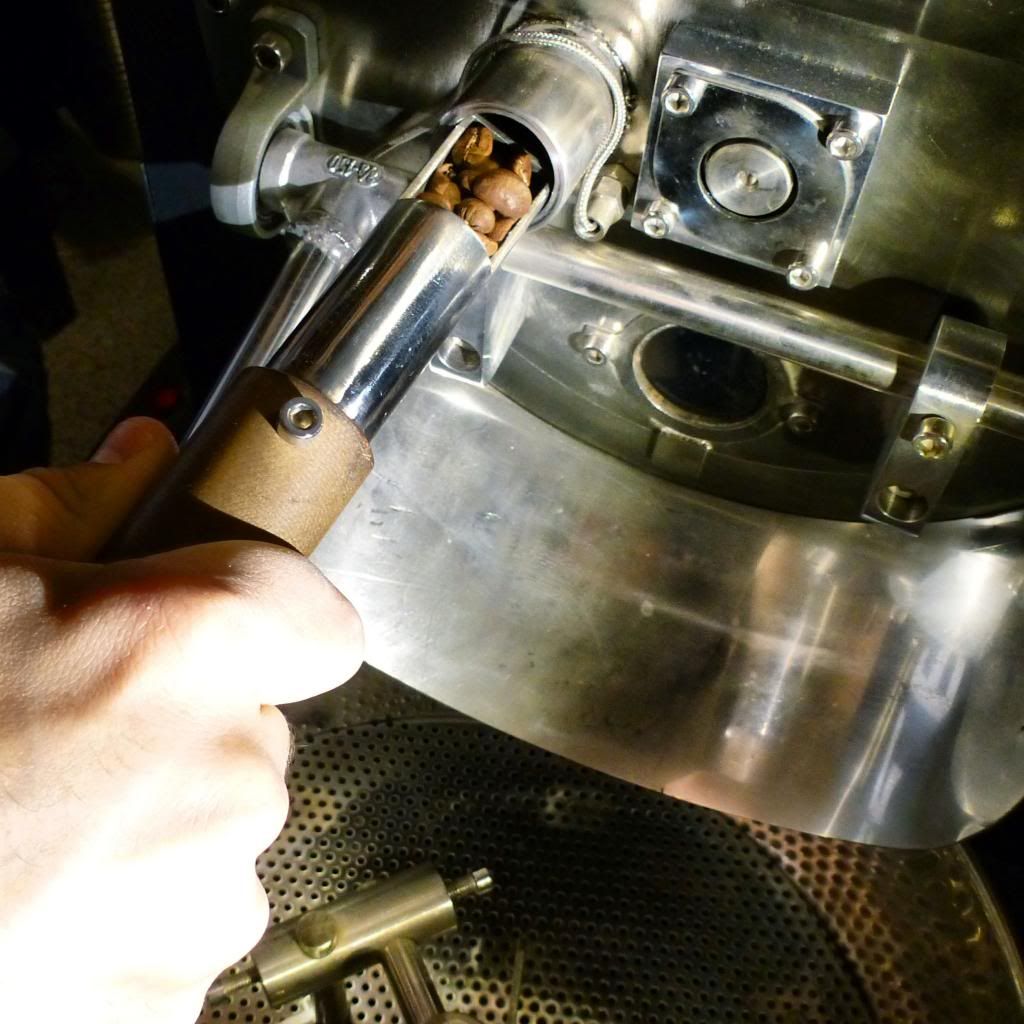 Patience, experience, small details and constant cupping (coffee tasting) are all key factors in this trade as the following  variables all influence and can modify the roast even if we have found a very precise roast profile that is ideal for the selected coffee:
The ambient humidity.
The ambient temperature.
The size of the batch.
The coffee bean screen size (size range of the beans)
The power of the roaster.
Micro roasters aren't just a fad, they are the answer to the necessity that is created when people open their eyes to the fact that better coffee exists, now it seems a trend but there is no doubt that it's here to stay!
---
---